Podcast: Play in new window | Download
Subscribe: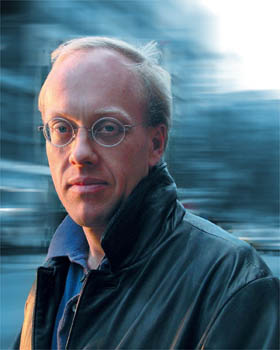 Author and journalist Chris Hedges joins us in the studio for a wide-ranging discussion of current events. He spent nearly 20 years as a foreign correspondent, working for the New York Times, NPR, and the Christian Science Monitor, among other news organizations. He currently writes a weekly column for Truthdig and his latest book is Death of a Liberal Class.
Mr. Hedges will be speaking at Maryland Institute College of Art at 7 p.m today. For more information click here.