Podcast: Play in new window | Download
Subscribe: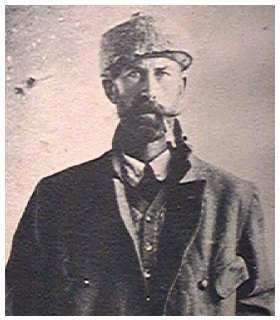 David Grann followed the footsteps of Percy Fawcett, an explorer who disappeared in the Amazon jungle in 1925 while searching for a rumored ancient civilization.  Was Fawcett on the right track?  Find out this hour, with the author of The Lost City of Z: A Tale of Deadly Obsession in the Amazon.
Forteez Bluntz Chickenhedz N Uva Necessateez is coming to the Creative Alliance at the Patterson Theater April 2 and 3.  Playwright Bashi Rose, actors Mitchell Ferguson and Richard Moore, and opening act Labtekwon join us in the second part of the hour.