Podcast: Play in new window | Download
Subscribe: RSS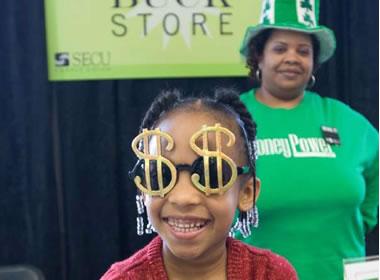 Tax season is coming up, and especially in this economic climate, it's important to get the most out of your money. That's where Joanna Smith-Ramani from the Baltimore CASH Campaign comes in. Her organization is hosting Money Power Day on March 13th. You can get FREE tax help, get free credit counseling, meet with a financial planner, and more.
In the second half of the hour we hear from the Charm City Labor Chorus. Continuing the rich history of standing up for justice through song, the group is part of a growing national movement of Labor Choruses. Member Vickie Hedian and director Darryl Moch, who is the Executive Director of the Labor Heritage Foundation, join Marc to talk about their group.
You can hear the Charm City Labor Chorus live with labor troubadour Joe Jencks at Morgan State University Saturday March 6th, at 7pm.