Podcast: Play in new window | Download
Subscribe: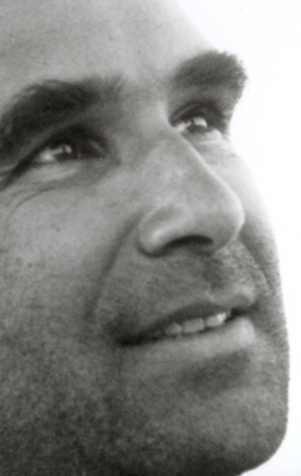 Israeli filmmaker Dan Geva joins Marc to discuss art, the philosophy of film, and why the truth of any documentary is subjective.  Dan Geva is a Spring 2010 Schusterman Visiting Artist at Maryland Institute College of Art.  As part of his residency, he and his wife are hosting a series of film screenings highlighting contemporary Israeli films. 
On March 10th, he will present No. 17 by David Ofek, and he will show selections of his own work on April 14th.  Read about his work and see the entire list of films he's showing here.