Podcast: Play in new window | Download
Subscribe: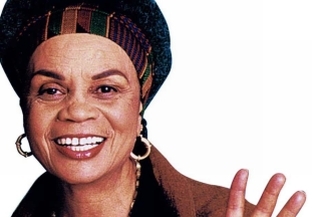 This hour we are rebroadcasting our interview with Dr. Sonia Sanchez from last fall.
She is a poet, activist, and expert on Black culture and literature, women's liberation, and racial justice.  She's the author of over 16 books, including her most recent book Morning Haiku, We a BaddDDD People, and Homegirls and Handgrenades.