Podcast: Play in new window | Download
Subscribe: RSS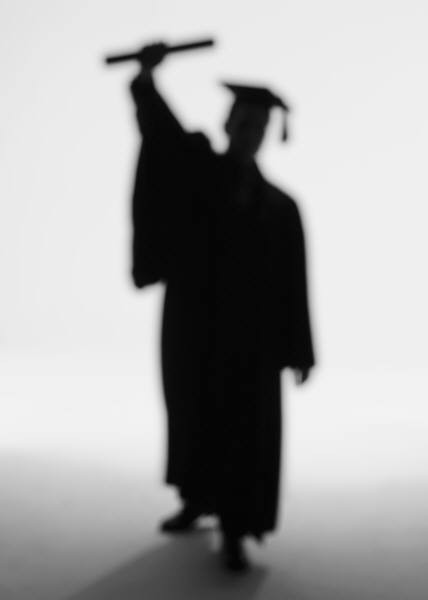 Recent reports show that after six years, only 40% of Black students in Maryland's university system earn a degree, while 65% of the general population of students do so. At Coppin State University, only 17% of students earn a degree after six years. At Morgan, the rate is 39.3%. Why are black students struggling to graduate, and why are historically Black colleges and universities showing some of the worst graduation rates? We'll discuss the challenges facing Black students and HBCUs.
We'll speak with
Dr. Reginald Ross, Coppin State University's Vice President for Enrollment Management
Joseph Popovich, Vice President of Planning at Morgan State University
Leonard Haynes, Executive Director of the White House Initiative on Historically Black Colleges and Universities
Dedrick Muhammad, Senior Organizer and Research Associate for the Program on Inequality and the Common Good at the Institute for Policy Studies.