Podcast: Play in new window | Download
Subscribe: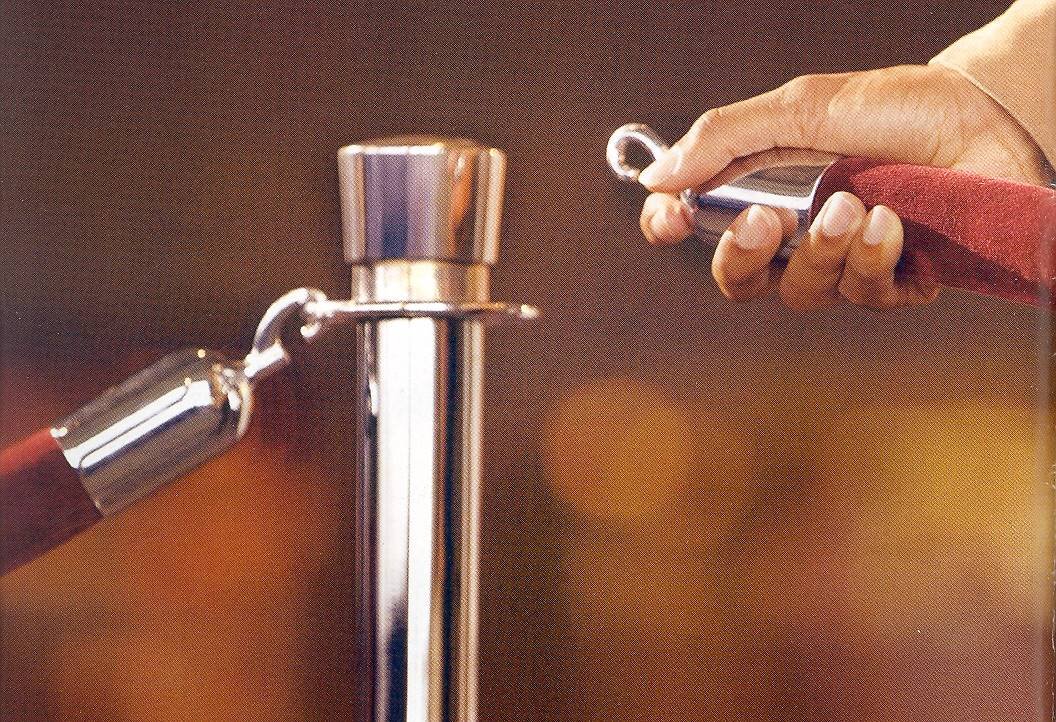 We open tonight with a new segment, "Your Money Matters" with Bert Hash. Today, we explore the difference between banks and credit unions. Which is right for you?
Next, Marc debates the recent controversy surrounding the Velvet Rope Nightclub in downtown Baltimore. Last Thursday, a near-riot culminated in two men getting shot and wounded. A week before that, angry patrons stormed the doors over a sold-out concert. Police are calling for the closing of the club; members of the community are concerned that it would be a major hit to local economy besides being a potential case of racial profiling. The Velvet Rope is one of Baltimore's largest clubs. Is it too large? Do our nightclubs need more restrictions, in the interest of public safety–and if so, what kind? 
Our panel includes: