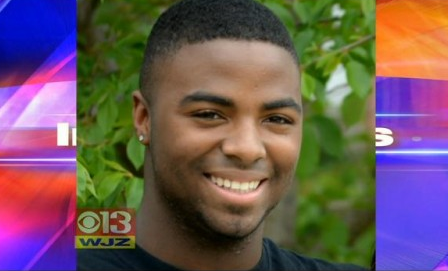 Podcast: Play in new window | Download
Subscribe: RSS
January 23, 2014 – Segment 5
The Maryland Legislature is in session, and we look at a Maryland House bill that would improve police training by provisions including: requiring re-certification for life-saving skills; increasing sensitivity to cultural and gender diversity; and others. The proposed law is being called Christopher's Law in memory of Christopher Brown, a Randallstown teenager who was killed in 2012 by a Baltimore County police officer. Joining us to discuss the bill are:
Dayvon Love, Baltimore City Schools teacher and Director of Research and Public Policy for Leaders of a Beautiful Struggle;
Del. Jill P. Carter (D-District 41) who introduced the bill;
Del. Michael D. Smigiel, Sr. (R-District 36) who is one of the bill's sponsors;
Byron Warnken, Associate Professor of Law, University of Baltimore School of Law and attorney in private practice at Warnken, LLC Attorneys at Law, where he has represented police officers in legal disputes;
and Chris Brown, Christopher's mother.