Podcast: Play in new window | Download
Subscribe:
June 9, 2015 – Segment 1
On this day in history, the Tiananmen Square student protests began in China and writer Charles Dickens passed away.
Transcript of this day in history included below.
Jackie Wilson – (Your Love Keeps Lifting Me) Higher And Higher
https://www.youtube.com/watch?v=mzDVaKRApcg
That was Mr. Excitement, the great soul singer Jackie Wilson, who was born today in 1934 in Detroit, Michigan.
While the rebellion in Soweto Township in South Africa would not really begin for another week, the unrest against apartheid began bubbling up today in 1976 when Soweto students at Naledi High School began refusing to use the Afrikaans language, which was the state language, and they began expressed their anger by attacking the police.
In 1983, as the revolt against apartheid in South Africa began to intensify, three members of the African National Congress — Jerry Mosolodi, Terry Mogoerane and Thabo Motaung — were executed for attacking police stations and offices of authorities.  They stood by their innocence throughout the trial and said that any and all violence stemmed from the Soweto massacres, police brutality and the brutality of the apartheid system. We remember these three warriors today. Wonderboom police station.
And the Mormon church proclaimed that their priesthood was now open to "all worthy men" on this day in 1978, which ended their 150-year-old policy of excluding black men who were deemed unequal on the human scale.
Leaders of the student-led protests at Tiananmen Square in China were tried today in 1989.
And Capt. William Pinckney became the first Black person and the 4th American to sail around the world around the Cape of Good Hope today in 1992. Capt. Pinckney still sails his ship, the Amistad. Yes, he named his ship after the successful slave rebellion, and sailed around this country and world to teach about the Middle Passage, the slave trade, and the power of liberation and overcoming any obstacle to live your dream.
We lost a number of people on this day in history.  Let's remember a few you have heard of, and some maybe not:
The man who gave us A Christmas Carol, Oliver Twist, and A Tale of Two Cities, the great English writer who challenged poverty and oppression with his novels: Charles Dickens passed away today in 1870.
In 1927, the first woman to run for President, who later became the first woman to own a brokerage firm on Wall Street, Victoria Woodhull, passed away today in 1927.
And Hector Hyppolite left us today in 1948. Hyppolite was a Haitian Voodoo priest who became a world-renowned painter, and his canvas became the place where he shared his dreams, his trances, and his deep African spirituality.  The French surrealists Andre Breton and Cuban artist Wilfredo Lam brought him to the world's attention.
And we remember Jean Ritchie, known as the mother of modern folk music, who grew up in poor in Appalachia, became a social worker in New York and began performing music. She passed away last week at the age of 92. She joined us on the air a few years ago when she sang a duet with the great Doc Watson, the first time they had sang together in 50 years. And so your song for today, June the 9th, is "Barbry Allen" sung by Jean Ritchie.
Jean Ritchie – Barbry Allen
https://www.youtube.com/watch?v=9l3VePGR-QA
To continue your exploration of this day in history, take a look at some of our favorite sources:Charles H. Wright Museum: Today in Black History; African American Registry; BlackPast; NYTimes on this Day;EyewitnessToHistory.com; The Civil War Trust; Voices in Labor: Today in Labor History; Union Communication Services at The Worker Institute: Today in Labor History; BBC On This Day; The Holocaust History Project; PBS African American World; PBS; Today in Women's History; South African History Online; This Day In North American Indian History; Jewish Virtual Library; The People History; Wikipedia List of Historical Anniversaries; Yenoba; and This Day in Music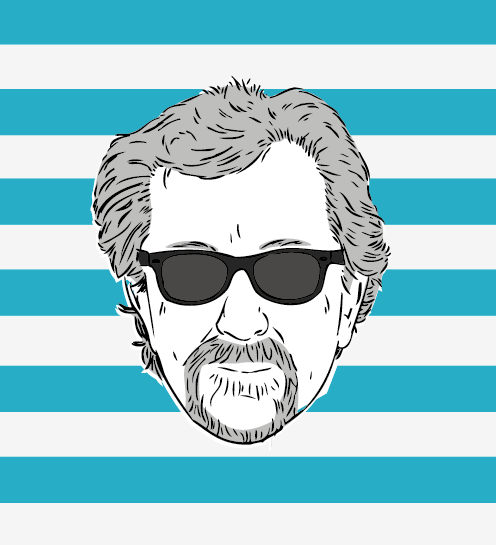 The Marc Steiner Show currently airs on The Real News Network. The show covers the topics that matter, engaging real voices, from Charm City to Cairo and beyond. Email us to share your comments with us.