Podcast: Play in new window | Download
Subscribe: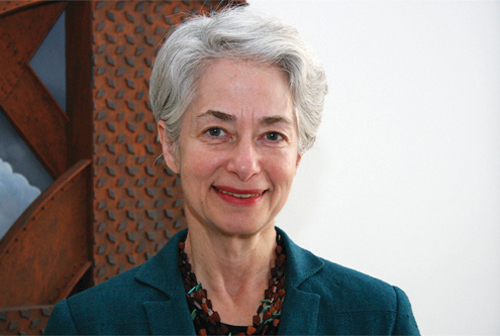 The financial reform bill that is currently passing through Congress intends to establish measures to monitor and respond to financial risks and to deal with failing financial institutions.
Today we discuss this with guest Heather Booth, Executive Director of Americans For Financial Reform, who has been fighting for better regulations of financial institutions throughout her career. In 2008, Heather was the director of the AFL-CIO's Health Care Campaign. She also directed Obama's budget campaign.