Podcast: Play in new window | Download
Subscribe: RSS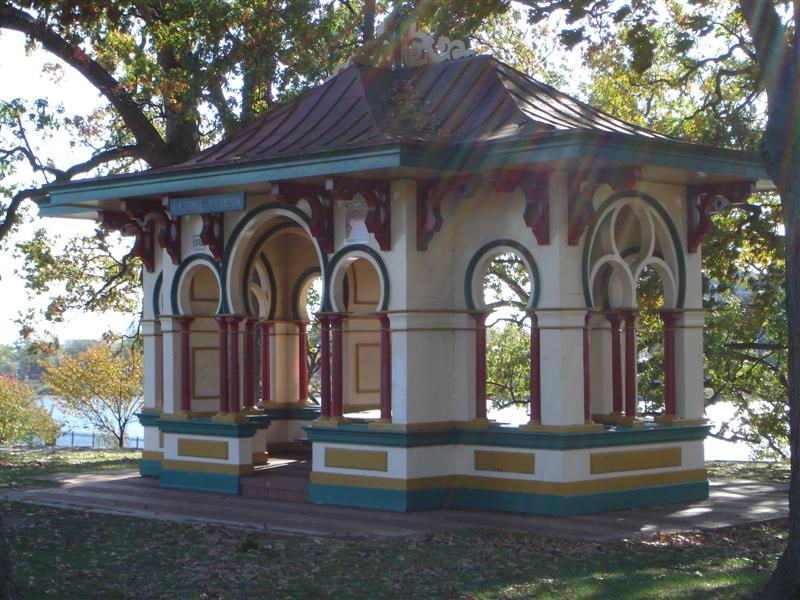 Marc interviews Anne Draddy, the head of the TreeBaltimore Program about her work and the history of Druid Hill Park. She is also a coauthor of a book on the park, Druid Hill Park: The Heart of Historic Baltimore.  The interview is one of our Urbanite Radio Stories.
The interview is followed by a reairing of a segment we did in 2008 about the integration of the Druid Hill Park tennis courts when 62 years ago, eight white, black and Jewish tennis players integrated
the tennis courts at Druid Hill Park. Twenty-four people were arrested as a
result. Marc takes a look at this historic event with:
Mitzi Swann – Arrested that day
Nellie Brisco Garner – Observed the event as a young teenager
Douglas Bishop – Lifeguard at the "colored pool" in Druid
Hill Park in the 1950's.