Podcast: Play in new window | Download
Subscribe: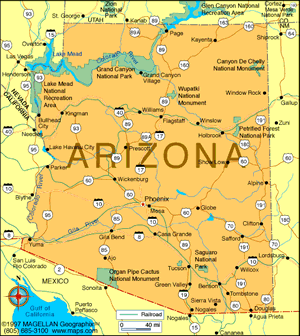 Discussion from the US Social Forum about the strict laws about immigration with Victor Medina and Diane Ovalle. They talk about life for immigrants in Arizona and the attempts they are making to fight against the new laws. 
What are you views on this issue and immigration as a whole? Do you believe the laws in Arizona go against the constituition?