Podcast: Play in new window | Download
Subscribe: RSS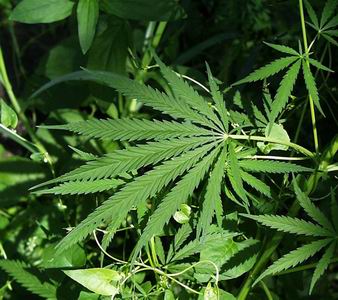 This Monday, leaders of the NAACP California chapter announced that they support the passing of a marijuana
legalization initiative to be voted on in California in November. The measure would allow people age 21 and older to possess an ounce of marijuana.
The president of the California NAACP Alice A. Huffman says, "The war on drugs is a failure and disproportionately targets young men
and women of color, particularly African-American males."
According to a study by the Center on Juvenile and Criminal Justice in 2009, 62% of marijuana arrests in California were of non-white suspects and 42% of arrests were individuals under age 20. This is despite the fact that studies show that blacks use marijuana at a lower rate then whites. (Source: LA Times)
What are you thoughts on the issue? Do you believe that laws regarding marijuana unfairly target black individuals?
Guests
Matthew Fogg – Retired Chief Deputy U.S. Marshall who now works with LEAP
(Law Enforcement Against Prohibition)

Leigh Maddox – Retired Maryland State Police Captain and board member of LEAP.