Podcast: Play in new window | Download
Subscribe: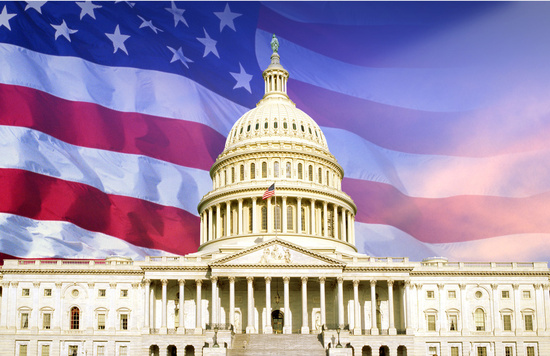 We start off with this week's installment of Your Monday Matters, in which we discuss starting your own business. 
Then, whether we're talking about providing adequate health care for everyone, cleaning up environmental disasters, or any of the other struggles depicted in the headlines on any given day, is it possible for us to effectively meet these challenges without reforming or even replacing our political and economic systems?  How would we change them?  We tackle these big questions with Anne McCarthy, Associate Dean at the Johns Hopkins Carey Business School, Lester Spence, Professor of Political Science at Johns Hopkins University, and Towson University Professor Richard Vatz.