Podcast: Play in new window | Download
Subscribe: RSS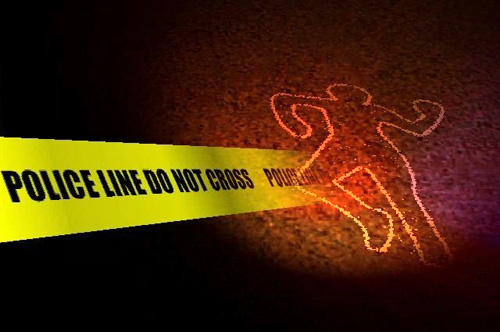 The second hour of today's show was divided into two segments.
For the first segment, Marc was joined in-studio by Stephen Janis to discuss the high rate of undetermined deaths in the City of Baltimore.  Stephen Janis is an investigative reporter and is also the founder of InvestigativeVoice.com.  You may read the article on this topic by clicking here, or visiting InvestigativeVoice.com.
For the second segment, Marc was joined by law professor Sherrilyn Ifill and journalist Gwen Ifill for a discussion on race.  Both Sherrilyn and Gwen Ifill will be speaking at the Enoch Pratt Free Library this Thursday, June 4, 2009 at 7pm as part of OSI-Baltimore's year long series Talking About Race.