Podcast: Play in new window | Download
Subscribe: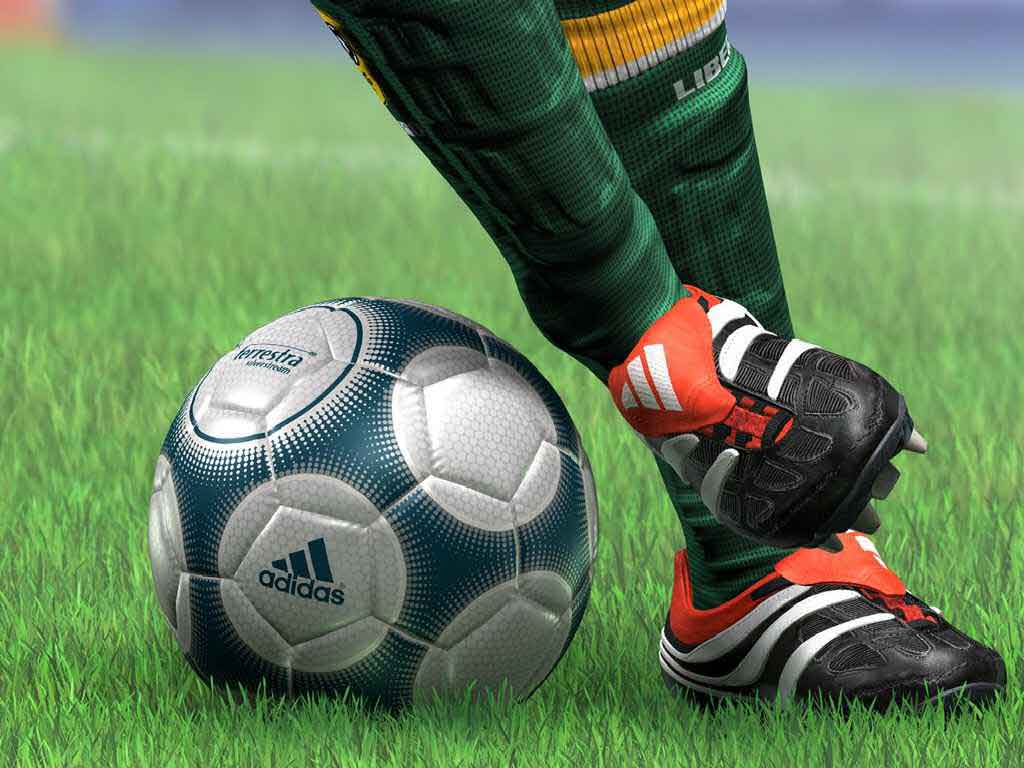 Join us for another Urbanite Story on Soccer Without Borders, a program that brings together youth from all over the world living in Baltimore to play soccer. We're joined by Program Director and 2011-2012 OSI Fellow Jill Pardini and Soccer Without Borders participants Warshan Hussin, Birendra Rai, and Admon Pasingda.
Read the article from the Urbanite here.