Podcast: Play in new window | Download
Subscribe: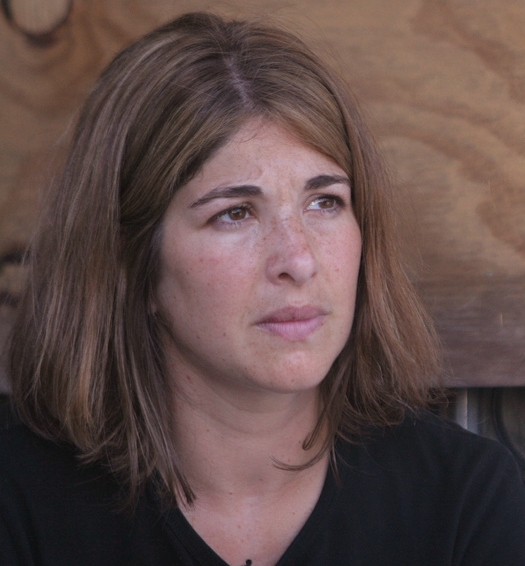 Bestselling author Naomi Klein joins us today to talk about the G-20 Summit, and why she believes the participants are forcing the public to pay for the mistakes of the banking industry.
Then, we have a panel discussion with people from Maryland who travelled to the U.S. Social Forum in Detroit last week. We talk with Ryan Harvey from the Civilian-Soldier Alliance, Maryland Shaw from the Baltimore Algebra Project, and  Dr. Margaret Flowers from Physicians for a National Health Program and Healthcare-Now of Maryland about their experiences at the Forum.