Podcast: Play in new window | Download
Subscribe: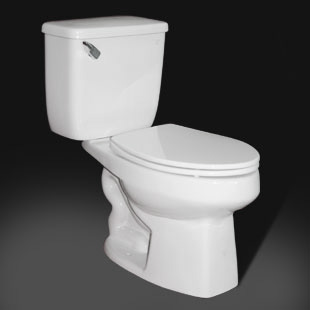 Duane "Shorty" Davis, artist and former owner of Shorty's Pit Beef in Lutherville, Md., is being charged by Baltimore County police after putting a toilet outside a Towson courthouse to protest political corruption in the state. His unique form of protest, which he has been demonstrating in the Baltimore metropolitan area since 2007, was interpreted as an attempt to replicate an explosive device after police saw electric devices attached to the toilet. Davis could face up to 10 years in prison if convicted.
Davis joins us to explain this incident and his overall message of social justice.