Podcast: Play in new window | Download
Subscribe: RSS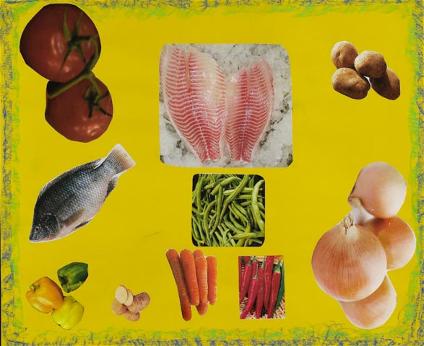 First, we'll speak with Baltimore artist Julie Lin about her project Kitchen Stories, which has brought together groups of immigrants, refugees and asylum seekers, to create art, share recipes, and cook.
One of the Kitchen Stories participants, Enas, joins us, as well.  Enas and her husband left Baghdad out of fear for their lives during the war in Iraq.  They fled to Syria, and then received help to relocate to Baltimore.
Julie will be giving a talk about Kitchen Stories this Saturday June 27th at 2pm at The Library Project at 1401 Light Street in Baltimore.
On July 25th there will be a closing reception for Kitchen Stories, featuring a potluck of international dishes, also at The Library Project.
Then, labor leader and auto industry veteran General Baker joins us to discuss the auto crisis.  Read what he's written about the struggling auto industry here.