Podcast: Play in new window | Download
Subscribe: RSS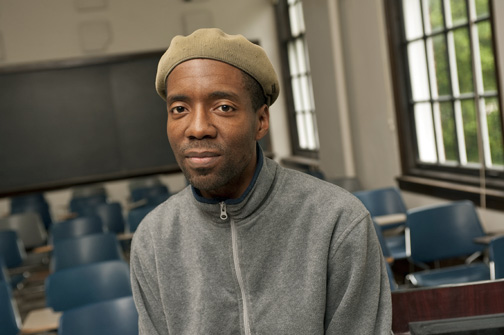 Johns Hopkins Political Science professor Lester Spence is a regular on
the Marc Steiner Show. He's out here at the U.S. Social Forum and
joined us for an interview along with his father, Vaughn Spence, a
veteran political activist. They discuss their hometown of Detroit, the
state of the progressive movement, and what the US Social Forum means
to them.
Then, a round table with members of the Baltimore Algebra Project, who are at the forum to build alliances with other student and youth activists.