Podcast: Play in new window | Download
Subscribe: RSS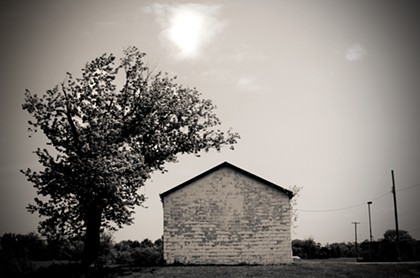 Join us for an Urbanite Radio Story about the juvenile justice system.  Our panel takes on the question of whether youth who are charged with heinous crimes should be tried as adults.  Joining us are:
Laura Furr, Senior Director of Youth Justice Initiatives at Community Law in Action
Gary McLhinney, Lead Negotiator at the Schlachman, Belsky & Weiner Law Firm, and former President of the Baltimore City Fraternal Order of Police
Michael Williams, playwright and youth advocate
You can read Michael Corbin's article The Labyrinth here.