Podcast: Play in new window | Download
Subscribe: RSS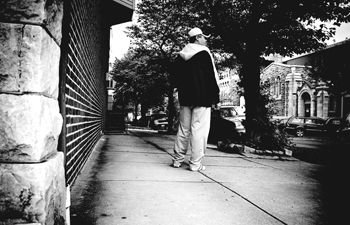 In this latest installment of Urbanite Radio Stories on the Marc Steiner Show, we explore what happens when Hispanics become victims of crime but fail to report it out of fear of the police and legal system.  What is being done to build a bridge of trust between the Latino community and the justice system? Read the article that inspired the show by clicking here. Marc spoke with:
Major Roger Bergeron, Commander of the Southeastern District
Evelyn Vargas, a bilingual advocate who works in the Baltimore City State's Attorney's Office
Elizabeth Alex, Senior Manager of the Baltimore office of Casa de Maryland.