Podcast: Play in new window | Download
Subscribe: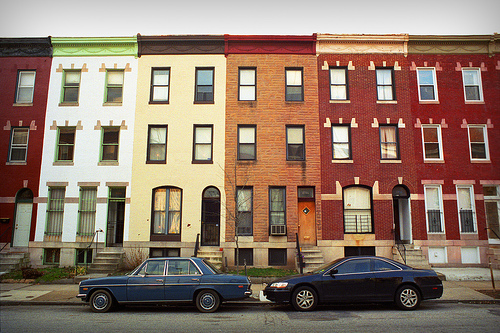 Baltimore City Councilman Carl Stokes has proposed that the city cut its property taxes in half over the next three years, claiming that such a reduction would revitalize the city economically. Stokes said that the current 2.3 percent rate discourages new residents from moving to the city and pushes current residents out.
Opponents to the plan argue that the reduction would decrease revenues and cut too deep into an already deficient budget.
Joining us today to debate this controversial issue are:
Neil L. Bergsman – Director, Maryland Budget & Tax Policy Institute
Christopher B. Summers – Founder and President of the Maryland Public Policy Institute
Trae Lewis – President of the Baltimore City Young Republicans
Hathaway Ferebee – Executive Director of the Safe and Sound Campaign
Andrew Reschovsky – Professor of Public Affairs and Applied Economics at the School of Public Affairs at the University of Wisconsin-Madison