Podcast: Play in new window | Download
Subscribe: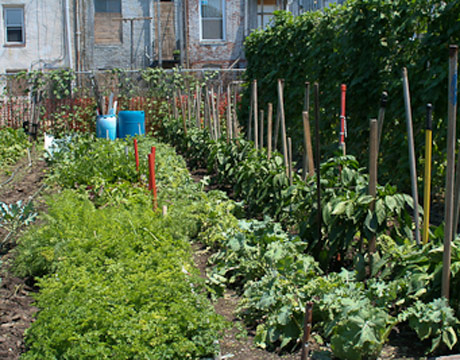 In Baltimore, a number of serious health problems resulting in part from unhealthy diets are widespread, including diabetes and obesity.  In this segment, we discuss ways of providing wider access to healthy food, including how the urban farming and local food movements can be part of the solution.  We're joined by Chrissa Carlson, Food For Life Educator at Hampstead Hill Academy, Laura Fox, Program Coordinator for the Baltimore City Health Department's Virtual Supermarket Program, and April Yvonne Garrett, Founder of Civic Frame.
All of our guests will be speaking at Amplify Baltimore on June 4th.  For details on the event, click here.