Podcast: Play in new window | Download
Subscribe: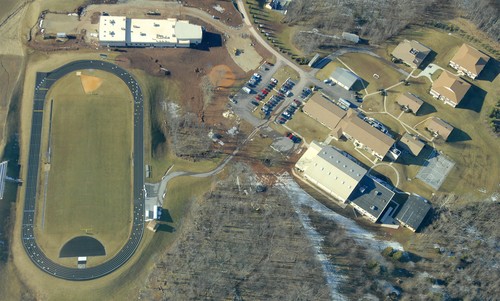 Today on the first hour of The Marc Steiner Show, we continued our ongoing discussion of the Maryland juvenile justice system. 
Tomorrow the Board of Public Works will issue a final decision on a bid from the private company Rite of Passage to reopen the Bowling Brook Preparatory School.  Bowling Brook was closed in 2007 after one of the youth residents died while being restrained by staff members. The possibility of the site operating again has caused controversy among those who advocate for juvenile justice reform.  Some claim that the privatization of the site is a step in the right direction for Maryland, while others claim that it's simply the continuation of a broken policy that fails to help incarcerated youth. 

 
Today's panel was:

 
Tammy Brown, Chief of Staff for the Maryland Department of Juvenile Services
Francis Mendez, Deputy Secretary for Administration at the Maryland Department of Juvenile Services
Angela Johnese, Juvenile Justice Director at Advocates for Children and Youth 

 

Marlana Valdez, Director of the Office of the Independent Juvenile Justice Monitor