Podcast: Play in new window | Download
Subscribe: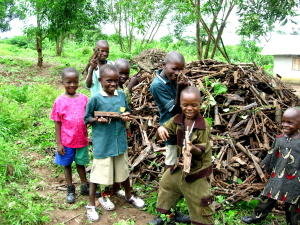 We continue our conversation with David Alan Harris, a choreographer and therapist who used dance and movement therapy to help former child soldiers from Sierra Leone come to terms with the trauma they experienced.  Read David's writing about this work here.  For the beginning of this interview, click here and go to the last part of the previous hour's show.
Then, we sit down with Jayme Kilburn and Alex Hewett from the Strand Theater to learn about one of the many new, innovative theaters in Baltimore.  Alex will perform "The Graveyard Bride" at The Strand June 26-28th.