Podcast: Play in new window | Download
Subscribe: RSS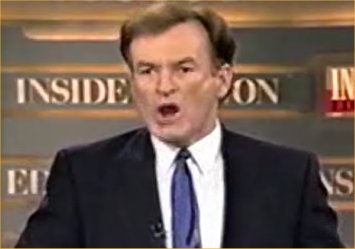 Joshua Green, writer for The Atlantic Magazine, joins us to discuss his article Regulate Pundits.  He, only somewhat humorously, suggests we would benefit from regulating the wild world of political punditry.
Then, we continue our look at this topic with Karl Frisch, senior fellow with Media Matters, a self described "progressive research and information center dedicated to comprehensively monitoring, analyzing, and correcting conservative misinformation in the U.S. media."
In the last part of this hour, we begin our conversation with David Alan Harris, a choreographer and therapist who used dance and movement therapy to help former child soldiers from Sierra Leone come to terms with the trauma they experienced.  Read David's writing about this work here.  This conversation continues in the next hour of our show; go to it by clicking here.