Podcast: Play in new window | Download
Subscribe: RSS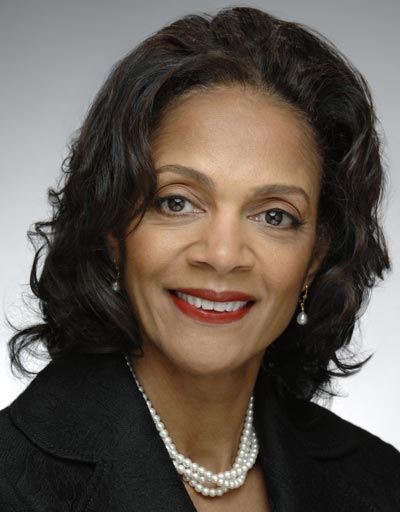 Today's show featured a discussion of the investigation by the Maryland state prosecutor's office into past spending irregularities at Baltimore's City Hall. The investigation has been ongoing for two years, dating back to Mayor Sheila Dixon's term as City Council President. Dixon's home was raided by state prosecutors early yesterday morning. Later in the day, prosecutors served subpoenas on five city employees.
Joining Marc throughout the hour were Anthony McCarthy, former Director of Communications for the Office of the Mayor, Charles Robinson, Correspondent for State Circle on MPT, Sean Yoes, Senior Reporter for the Baltimore Afro American newspaper, and Baltimore Sun reporter John Fritze.
Please click on the podcast player below to listen to the show now, or click on the mp3 link below to download it!