Podcast: Play in new window | Download
Subscribe: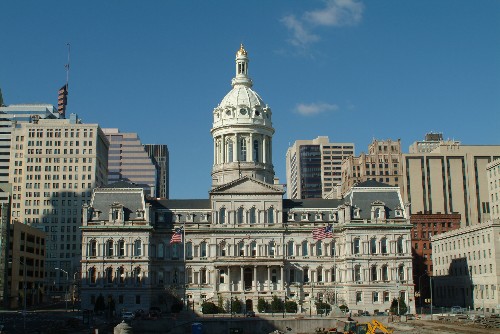 In the first part of the hour, City Councilman Carl Stokes stops by to talk about the newly proposed city budget. Councilman Stokes offers alternatives to the mayor's proposal and what he believes should be the focal point of spending in the upcoming fiscal year.
In the second part of the hour, we're joined by members of the Safe and Sound Campaign for a discussion about their proposal for an alternate city budget that focuses on services for youth.
Carl Stokes represents Baltimore's 12th District on the Baltimore City Council
Alexis Flanagan is a Community Organizer with the Baltimore Safe and Sound Campaign
LeVar Jones is the Baltimore Out of School Time Strategist with the Baltimore Safe and Sound Campaign
Deric Strickland is a Safe and Sound Youth Ambassador and a student at City College High School