Podcast: Play in new window | Download
Subscribe: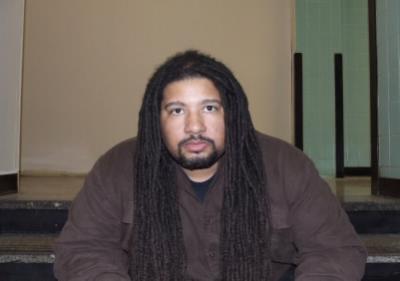 The tough economy doesn't seem to be hurting Halliburton; they cleared 4 billion dollars in operating profits for 2008.  We'll discuss their dealings this hour with Pratap Chatterjee, author of Halliburton's Army: How a Well-Connected Texas Oil Company Revolutionized the Way America Makes War.  Read his recent article on the subject here.
And then, Ron Kipling Williams joins us to discuss his one man show Aware and Outraged.  He will be performing Wednesday June 17th at Peace and a Cup of Joe.