Podcast: Play in new window | Download
Subscribe: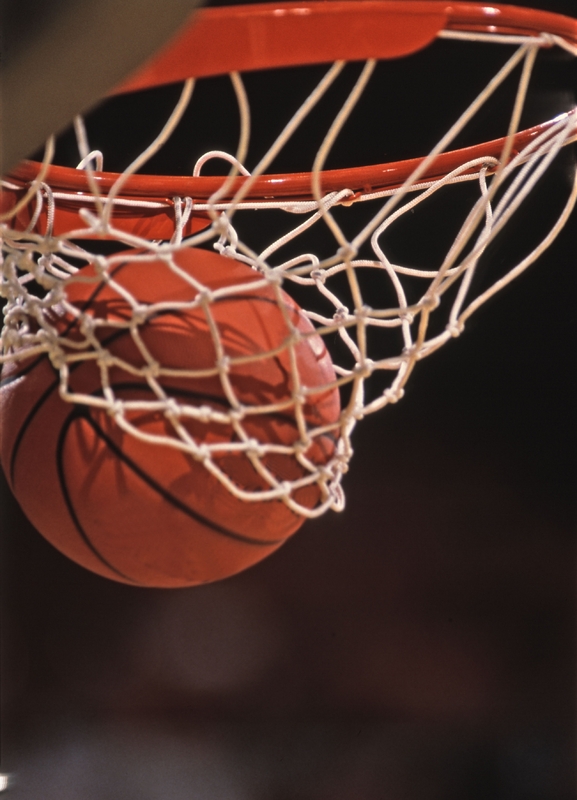 In another segment of our Your Money Matters series, Frank Cielsa joins us to talk about working with a financial institution. 
Then we hear about a summer camp where your child can learn math while shooting hoops.  Camp ELEVATE Educational Sports Camp at Morgan State University is a traditional basketball camp with a twist – tutors work with the kids on math skills as well.  We speak with Sam Brand and Jeanette Wooten, co-founders and administrators of Camp ELEVATE, as well as Maurice Washington, a member of the Baltimore Algebra Project, about what the camp offers.