Podcast: Play in new window | Download
Subscribe: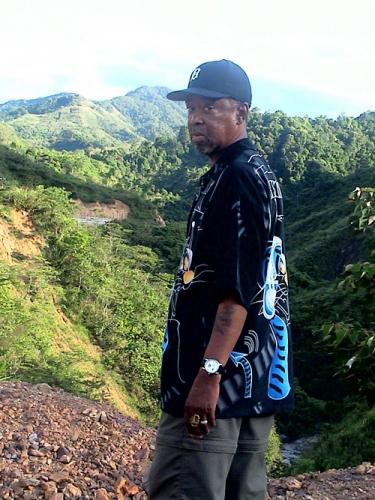 In the second hour of the show, Woody Curry, Program Director of the
Baltimore Station
, joins us to talk about addiction, recovery, and what's happening on the streets of Baltimore.  Marc and Woody begin their discussion with Satya Harrison-Bullock, Glen Smith, and Zelda Robinson, the Co-Chairs of the Love Hands Across Baltimore Crusade, to talk about the
rash of shootings that swept the city this Memorial Day weekend
.  Ten people were shot over three days, and seven of the victims were killed.  Another fatal shooting occurred just after midnight last night.  Join our guests to discuss how we can stop the violence in our city.
For information on the 13th annual Maryland Multi-Housing Association golf outing, whihc benefits the Baltimore Station, call 410-825-6868, or e-mail kholmes@mmhaonline.org