Podcast: Play in new window | Download
Subscribe: RSS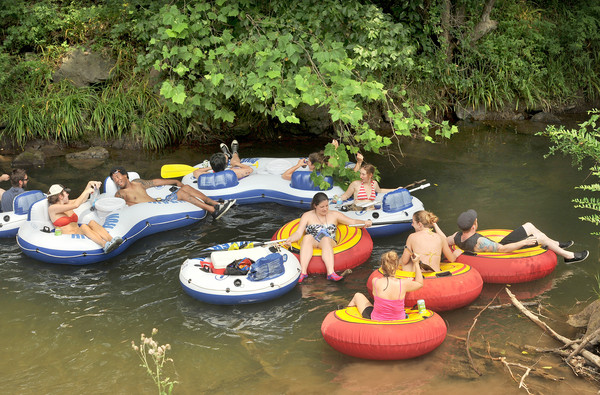 Did you know that people come from across the country to go fly fishing on Baltimore County's beautiful Gunpowder River?
In these hot summer months, though, the fly fishers have competition with others trying to enjoy the river by "tubing" down it. Some say the tubers are destroying the peace and quiet, as well as the environment.
To explore both sides of this controversy, our guests are: Baltimore Sun reporter Candus Thomson; Theaux Le Gardeur, owner of Backwater Angler, a fly fishing shop and guide service and Gary Kloch, who has an inner tube rental and shuttle business in Monkton.