Podcast: Play in new window | Download
Subscribe: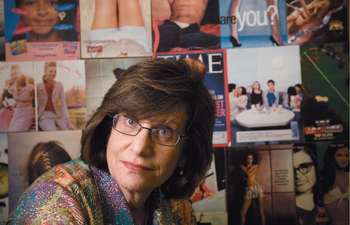 Deborah Roffman has been teaching sex education at The Park School in Baltimore for about 35 years.  She's reached an audience outside of the classroom, as well, with her two books, Sex and Sensibility: The Thinking Parent's Guide to Talking About Sex and But How Did I Get In There In the First Place?  She joins us to share her thoughts on how our sexual culture has changed, approaches parents take, or might take, in talking with their kids about sex, and more.
An edited version of this interview is featured in the July issue of Urbanite magazine; to see it click here.