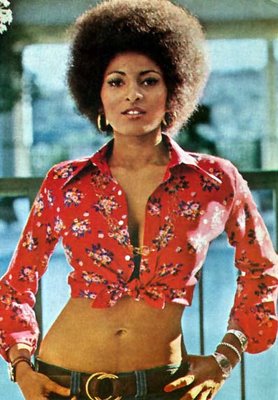 We revisit our interview with actress Pam Grier, an icon of 1970's cinema.  Grier is best known for her roles in films like Coffy and Foxy Brown, although she has continued to act in films and television, including a starring role in Quentin Tarantino's Jackie Brown in 1997 and supporting roles in The L Word and Smallville.
Her new autobiography is called Foxy, My Life in Three Acts.
To listen to the audio, click here.