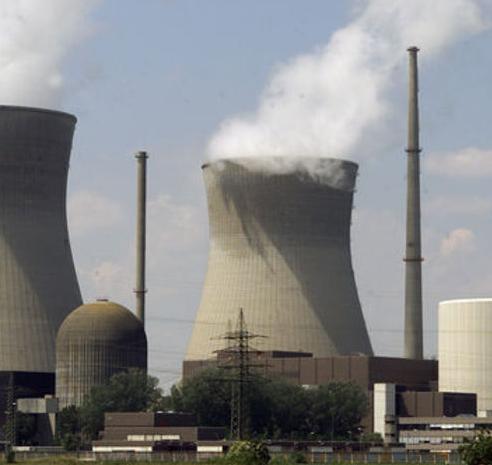 It's time for America to rethink energy. How much energy we use, how we use it, and, most importantly, where it comes from.
Today, we talk about one of the most polarizing options on the table: nuclear power. Once protested as too dangerous to even contemplate, some environmental activists are considering it as one of our most viable options for sustainable energy–a low carbon emission source that will decrease our dependence on foreign oil.
What's the big picture? Is nuclear energy more or less hazardous than our established system? Will uranium, most of which needs to be imported to the US, become our new foreign oil? What about radioactive waste: are we glossing over the dangers or exaggerating them in our search for a lasting solution to powering America?
Today's panel included:
This show is a rebroadcast. Click here to listen to the podcast on the original show page.