Podcast: Play in new window | Download
Subscribe: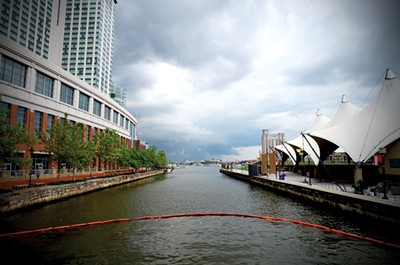 As cleanup efforts continue in the Chesapeake Bay and Inner Harbor, we take a look at what is being done in Baltimore to minimize water pollution.  Our guests are Kimberly Burgess, Division Chief of the Baltimore Department of Public Works' Surface Managament Division and Bill Stack, Deputy Director of Programs for the Center for Watershed Protection.
To read more on this topic in the July issue of Urbanite Magazine, click here.