Podcast: Play in new window | Download
Subscribe: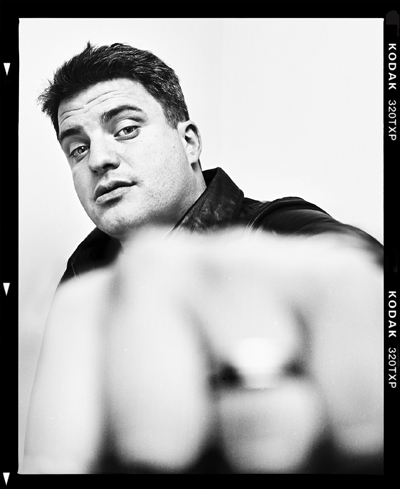 Sports and political analyst David Zirin joins us to discuss the end of the NFL lockout.
Dave Zirin is the first sportswriter in the 150-year history of The Nation magazine, and hosts The Edge of Sports show on XM-Sirius radio.  His most recent book is Bad Sports: How Owners are Ruining the Games We Love.