Podcast: Play in new window | Download
Subscribe: RSS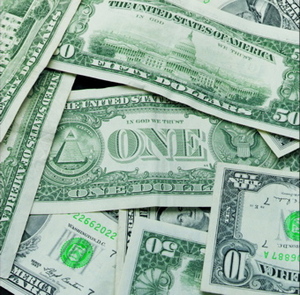 Yesterday evening, President Obama addressed the nation about the ongoing political stalemate in negotiations to raise the US debt ceiling.  We're joined by two guests to discuss the speech and what's next in the deficit talks.

Robert Creamer is a political strategist and consultant and a partner at Democracy Partners.  His most recent book is Stand Up Straight: How Progressives Can Win.
Charles Lollar is the Maryland State Director of Americans for Prosperity.