Podcast: Play in new window | Download
Subscribe: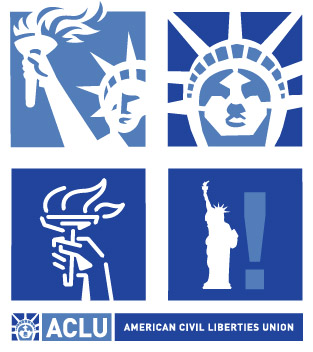 Have you always wanted to improve your money management skills, but didn't know how?  The Maryland CASH Campaign has just established the Maryland CASH Academy, which offers free financial education classes.  Learn more in this Your Money Matters Segment with Shani Gibson, head of the new Academy. 
President Obama recently decided that the high-risk insurance pools established by the new healthcare reform legislation will not cover any abortion services.  Vania Leveille, Legislative Counsel for Women's Rights/Reproductive Rights at the ACLU, joins us to discuss what that will mean for women who participate in the plans.