Podcast: Play in new window | Download
Subscribe: RSS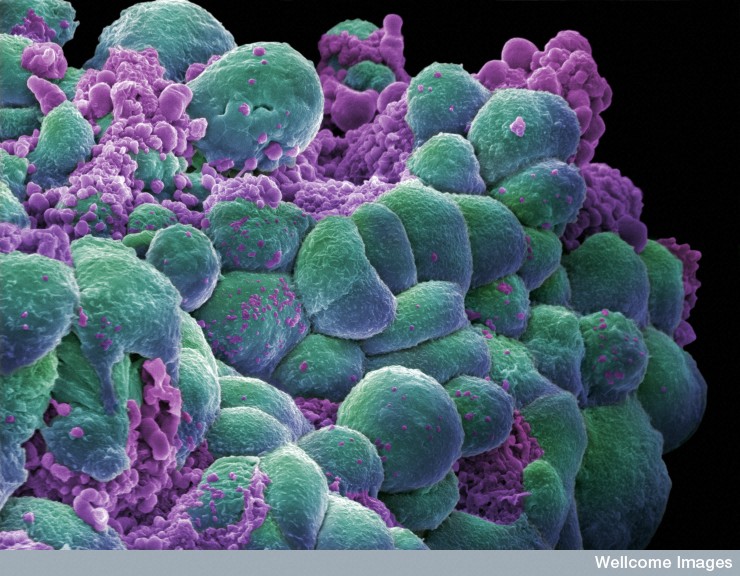 In another of our Urbanite Radio Stories, we take a look at cancer in Baltimore. While Baltimore City has a lower rate of cancer than other jurisdictions in Maryland, the mortality rate in the city is much higher. Our panel joins us to talk about why that is, and what's being done to improve care for those living with the disease.
Our guests are:
Dr. Claudia Baquet – Director of the University of Maryland School of Medicine's Center for Health Disparities
Dr. Mary Fox – Assistant Professor of Health Policy and Management at the Johns Hopkins Bloomberg School of Public Health
Dr. William Nelson – Director of the Johns Hopkins Kimmel Cancer Center Cancer Center 
Read the "The Good Fight," Mat Edelson's article in Urbanite Magazine, which outlines the ways that a patient advocate can help people who are battling cancer negotiate the health care system.