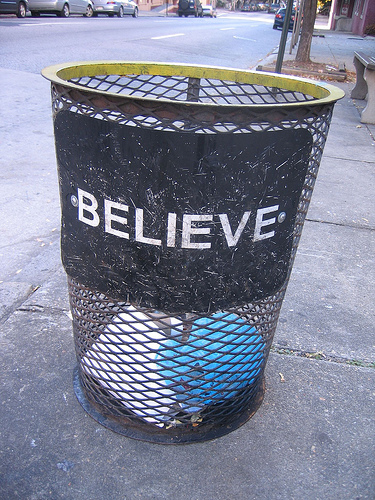 Do you have a bad attitude about the city you live in?  What do municipal leaders have to do in order to get jaded residents to buy into a new vision for a city? How can a city get residents excited about urban life after years of dysfunction? How can a city create a beneficial relationship with citizens in order to generate support for economic, education, housing and other reforms?
We talked about the relationship between a city and its citizens today.  Joining us was  local activist Donald Gresham, Deputy Mayor Christopher Thomaskutty, and C. Ali Sharif, who has been assisting Newark, New Jersey in their efforts to forge a new relationship with city residents! This show is in partnership with Urbanite Magazine; read the article that inspired the show!
This show is a rebroadcast. Click here to listen to the podcast on the original show page.