Podcast: Play in new window | Download
Subscribe: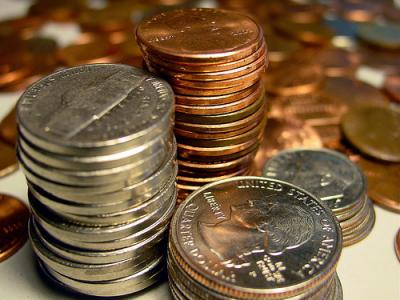 In 1994, Baltimore adopted one of the nation's first living wage ordinances, requiring businesses with city contracts to pay their employees a living wage.  Now, Baltimore City Council is considering a new bill that would force retailers with gross sales of over $10 million to pay their employees in Baltimore stores a mandated living wage, which is currently over $3/hr higher than the state minimum wage of $7.25/hr.
Bill sponsor Councilwoman Mary Pat Clarke and Rob Santoni, CFO of Santoni's Supermarket and Chairman of the Maryland Food Dealers Council, join Marc and co-host Anthony McCarthy to discuss the living wage proposal.