Podcast: Play in new window | Download
Subscribe: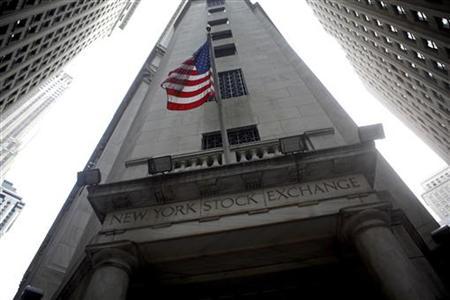 Starting off the hour, we discuss the the controversy between the NAACP and the Tea Party Movement.  The NAACP recently authored a resolution faulting the Tea Party for refusing to condemn "racist elements" within the movement.  While the resolution won't become official NAACP policy unless it's approved by the Board of Directors in October, there has been a conservative outcry against the resolution. 
Then, our guests offer their takes on what the recession means in the daily lives of Americans, and for the future of the country.  This study by the Pew Center offered a broad take on some of the effects of the economic downturn.  It's been about 30 months since the recession began – has it taken a toll on your life, or the lives of family or friends?
Our panel is:
Dedrick Muhammad, Senior Organizer and Research Associate for the Program on Inequality and the Common Good at the Institute for Policy Studies, and co-founder of the Race and Economic Policy Forum
Brian Griffiths, Contributing Editor of Red Maryland
Lenny McAllister, Political Commentator and a featured speaker at numerous Tea Party protests
Kevin Zeese, Director of the Campaign for Fresh Air and Clean Politics