Podcast: Play in new window | Download
Subscribe: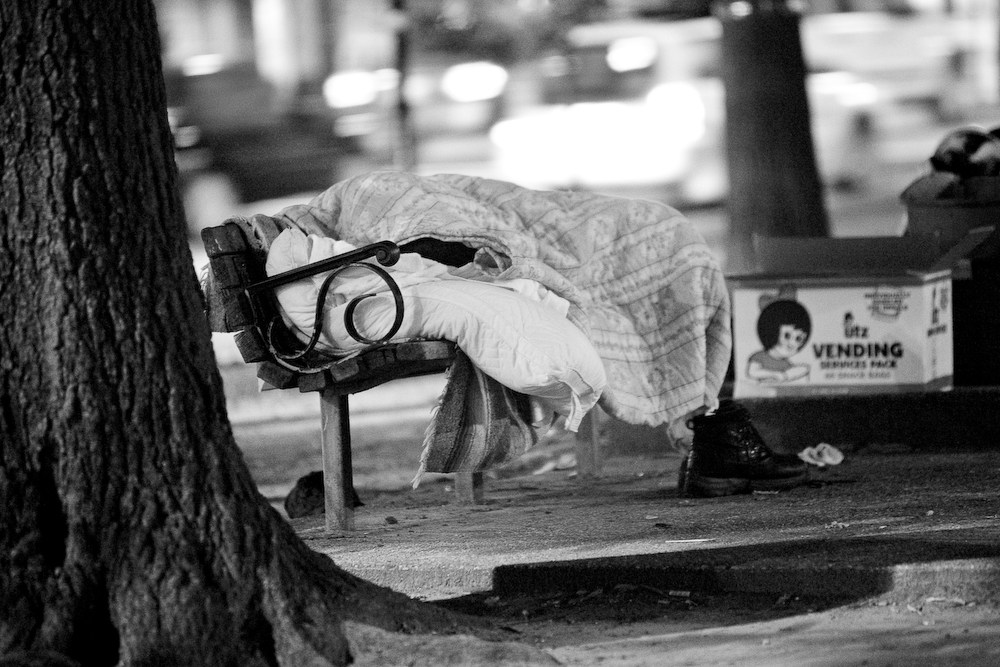 The last count of Baltimore's homeless population, from 2009, found 3419 homeless individuals, a 12% increase from the previous count in 2007.  Many advocates believe that to be a low estimate.
Tanya Tull, founder of Beyond Shelter, joins us to discuss her work pushing for systemic change to end homeless by focusing on the common sense approach of first and foremost getting people who need them into homes.