Podcast: Play in new window | Download
Subscribe: RSS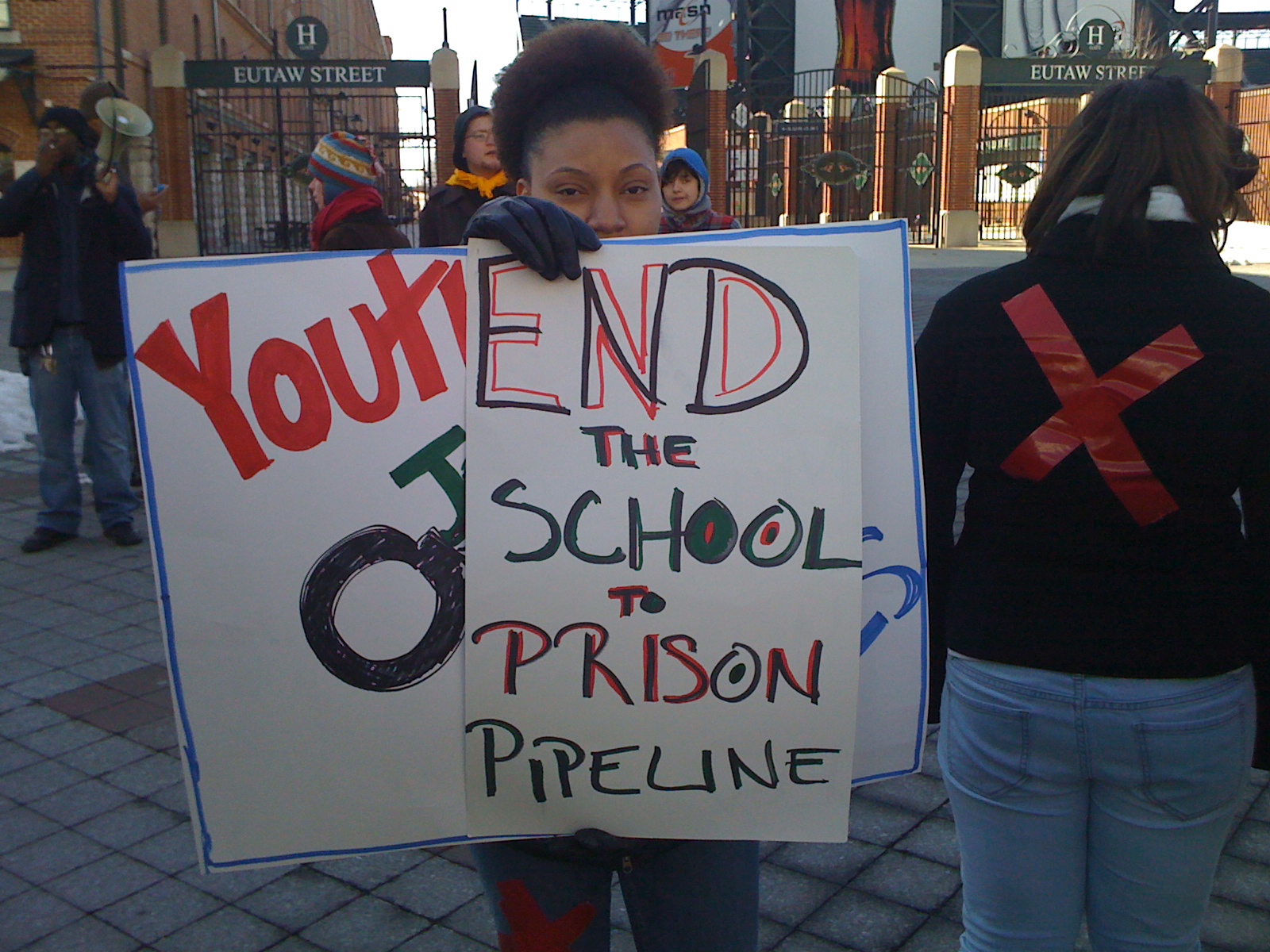 We revisit the state's
plan to build a $100 million detention center
for youth tried as adults.  The Governor and some state officials argue that the facility is the only way to ensure that the most violent youth offenders are separated both from the population of adult inmates, and from other youth who are not charged with such serious crimes.  Advocates argue that the money should be diverted to crime prevention and community building projects, and that there are other ways to keep the three groups separate.
Our guests are:
Read a letter from Governor Martin O'Malley to Hathaway Ferebee of the Safe and Sound Campaign that details his support for the new facility by clicking the attachment below.
Click here
for a petition advocating against building this new jail.