Podcast: Play in new window | Download
Subscribe: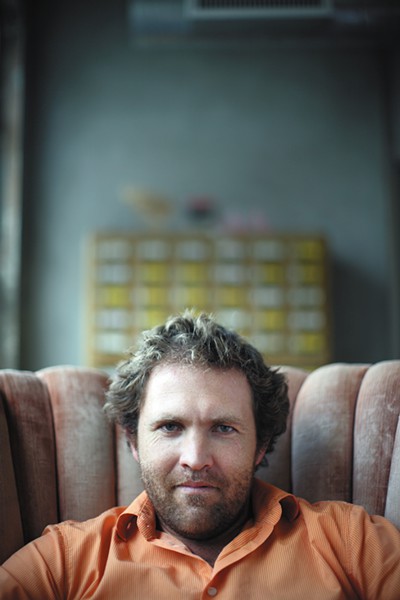 Join us for an Urbanite Radio Story as we speak with inventor Saul Griffith, winner of a MacArthur "Genius" Grant in 2007.  He received the prize for his creative inventions, including a desktop printer that prints out eyeglass lenses.   He's worked on diverse projects like electronic ink (which powers electronic readers like the Kindle), streets paved with solar panels, and more.  We'll speak with him about why he doesn't believe in genius, what he's working on now, and how he found out that technology alone can't solve social problems.
You can read excerpts from the interview with Griffith here.