Podcast: Play in new window | Download
Subscribe: RSS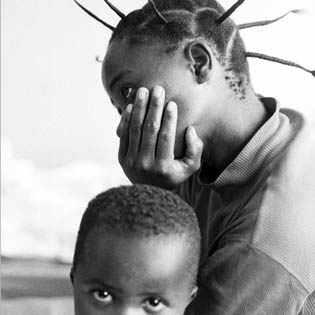 Congo doesn't seem to register on the radar of mainstream America media except in times of exceptional crisis, so many Americans don't know that the country is overwhelmed with violence on a day-to-day basis.
Tonight we talk about the situation in Congo, the seemingly endless violence, the ecological burdens, and unimaginable hardships faced by women and girls in an environment where sexual assault runs rampant.
We talk with Georges Mushayuma, a former regional governor in the Kivu province of Eastern Congo who came to Baltimore as a refugee 5 years ago and Emily Troutman, a writer, photographer and United Nations Citizen Ambassador. 
For more information, please be sure to check out GlobalWitness.com, an organization that investigates and campaigns to prevent natural resource-related conflict and corruption.