Podcast: Play in new window | Download
Subscribe: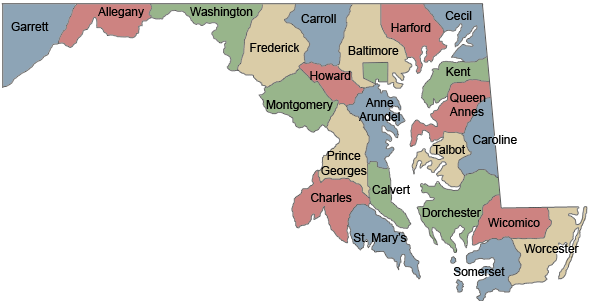 Will federal stimulus money keep Maryland from making painful budget cuts in a time of reduced state revenue?  Where would cuts come from?  Today, we discuss Governor O'Malley's State of the State address, delivered earlier this afternoon, and the budget that was proposed last week. 
Today's guests are:
Read Matthew Joseph's article Smart Investments for Maryland's Children on Maryland Commons.