Podcast: Play in new window | Download
Subscribe: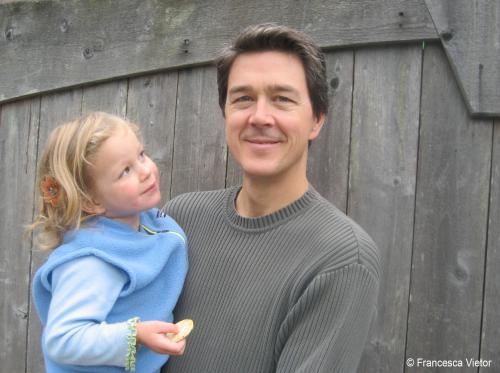 Up first, join Housing Secretary Raymond Skinner for the first Spotlight on Maryland Housing.  Secretary Skinner and Marc take on the questions facing us in this still very uncertain housing market.  Whether you're a homeowner, someone looking to buy a house, or a renter, tune in every Thursday for the latest news about housing.
Then, you've probably heard the policy wonks argue over climate change – and it's amazing how something that will directly affect so many people can sound so dry and removed from our own lives.  Author Mark Hertsgaard has stepped in with his new book Hot: Living Through the Next Fifty Years on Earth, to humanize the changes that will occur because of man-made global warming.  The book is dedicated to his daughter Chiara, and details exactly what she and other young people will face as climate change accelerates.  Marc conducted this interview with Hertsgaard in front of a live audience at the Politics and Prose bookstore in Washington, DC.